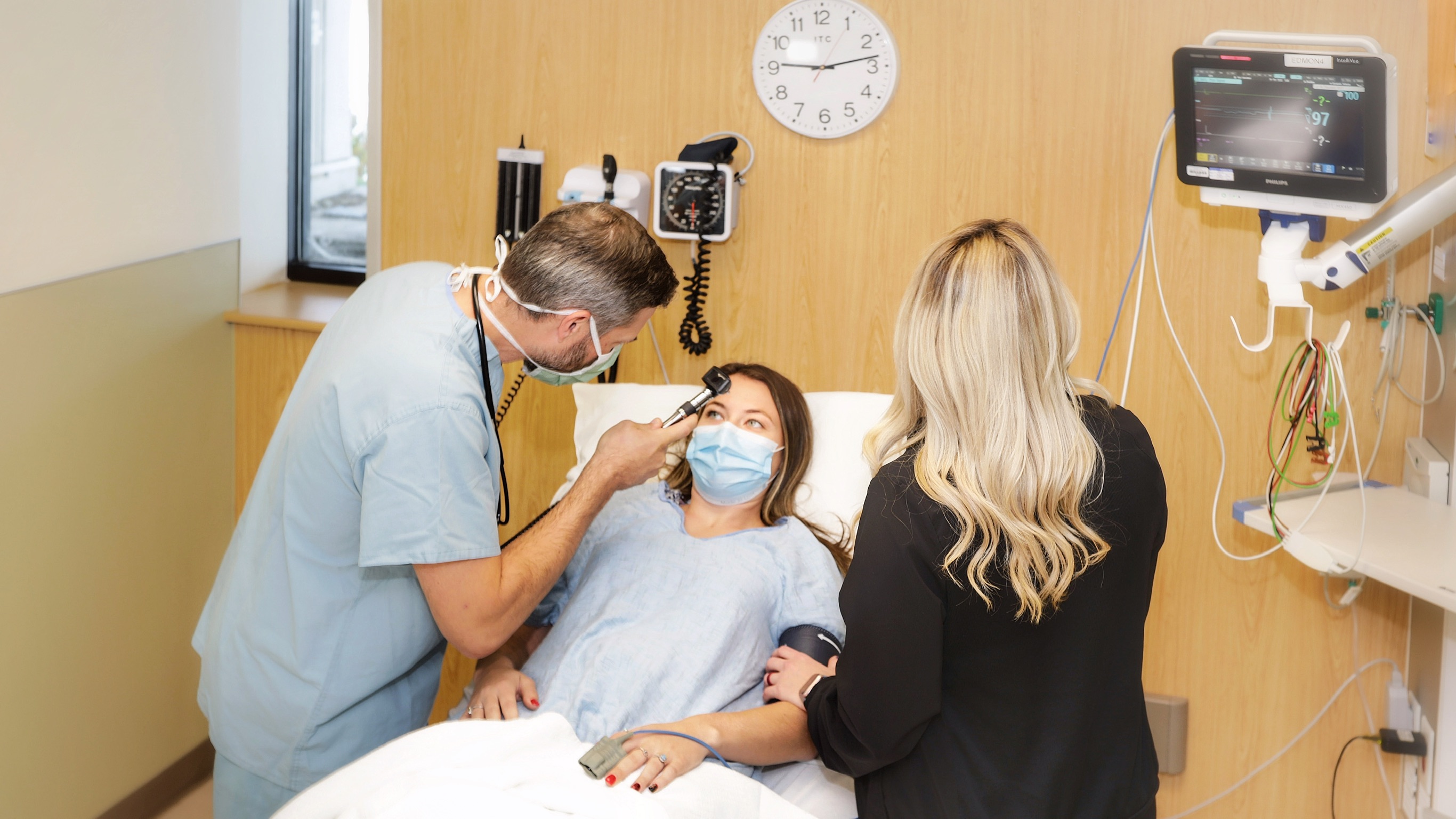 Accessible by boat and car, River Hospital's Emergency Department is open around the clock.
Our professional staff provides comprehensive and compassionate emergency services ranging from fishhook removal to cardiac care. River Hospital's Emergency Department is accessible by boat and car, and open 24 hours 7 days a week. Scope of services include everything from minor illness or injury to the stabilization and transfer of trauma and medical conditions which require specialized services and care for more seriously ill patients.
Services are provided as promptly as possible, with the most seriously ill having priority for treatment. Patients presenting to the Emergency Department with conditions requiring advanced medical or surgical care are stabilized and transferred to the nearest appropriate facility.
Under the care of the Emergency Department providers, a patient can receive care within the Observation Unit. Observation patients can remain in this status or up to 24 hours when additional monitoring and frequent reassessment to determine if either a discharge or admission is necessary.
For further information about the River Hospital Emergency Department services, please call 315-482-1107.