River Hospital Family Health Center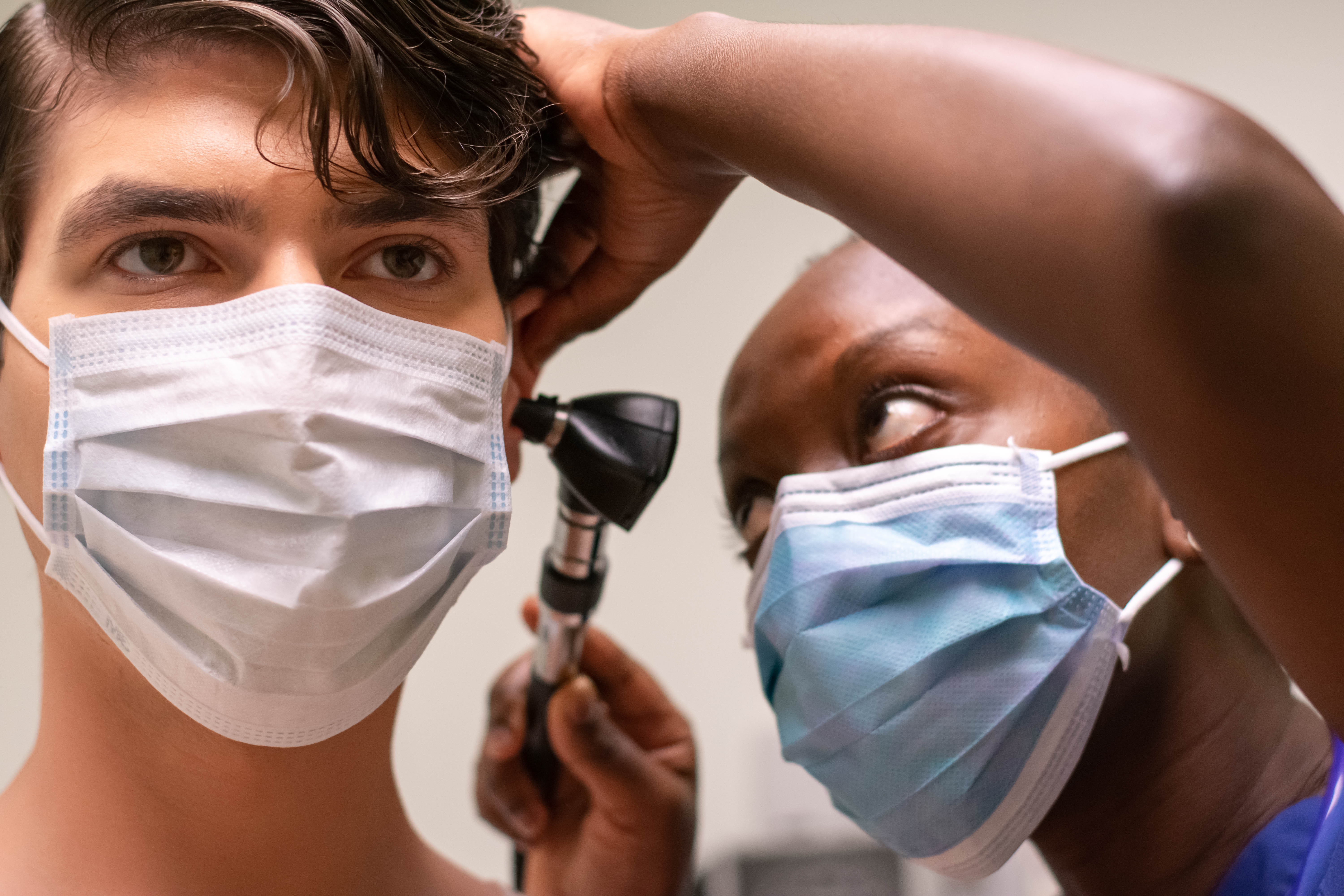 Conveniently located within the Medical Office Building, River Family Health Center provides comprehensive family health care. We welcome year-round and seasonal residents of the River Communities. Services include: Women's health; men's health; infant, child and adolescent health; immunizations and allergy shots; Osteopathic evaluations; skin care; diabetes education and access to the entirety of River Hospital services.
Our providers see patients Monday through Friday and are happy to accommodate patients on a same day or walk-in appointment basis, as the schedule allows. River Family Health Center is here to care for all of your day-to-day health concerns. Call 315.482.1270 for more information. 
In 2019, River Family Health Center was recognized again for achieving Patient Centered Medical Home Level 3 Designation by the National Committee for Quality Assurance. This is the highest level of accreditation. The NCQA Patient-Centered Medical Home is a model of primary care that combines teamwork and information technology to improve care, improve patients' experience of care and reduce costs. Medical homes foster ongoing partnerships between patients and their personal clinicians, instead of approaching care as the sum of episodic office visits.
Hours of Operation
Monday—Friday
7am—5pm
For an appointment call: 315-482-2094
Prescription refills call: 315-482-2094
Services
Pediatric Services
Fluoride Varnish
Lead Testing
Child Well Visits
Immunizations
School and Sports Physicals
Adolescent Services
Adolescent Well Visits
School and Sports Physicals
Anticipatory Guidance
Adult Services
Diabetic Eye Exams
Preventive Care
Well-Women Visits
Care Management
Annual Physicals
Specialty Services
Cardiology
Colorectal
Ear, Nose, and Throat
General Surgery
Gynecology
Nephrology
Medical Oncology
Orthopedics
In-Office Procedures
Vasectomy
Contraceptive Implants
Mole Removals
Cryotherapy
Toenail Removal
Therapeutic Injections
Allergy Shots
B12
Depo Shot
Humira