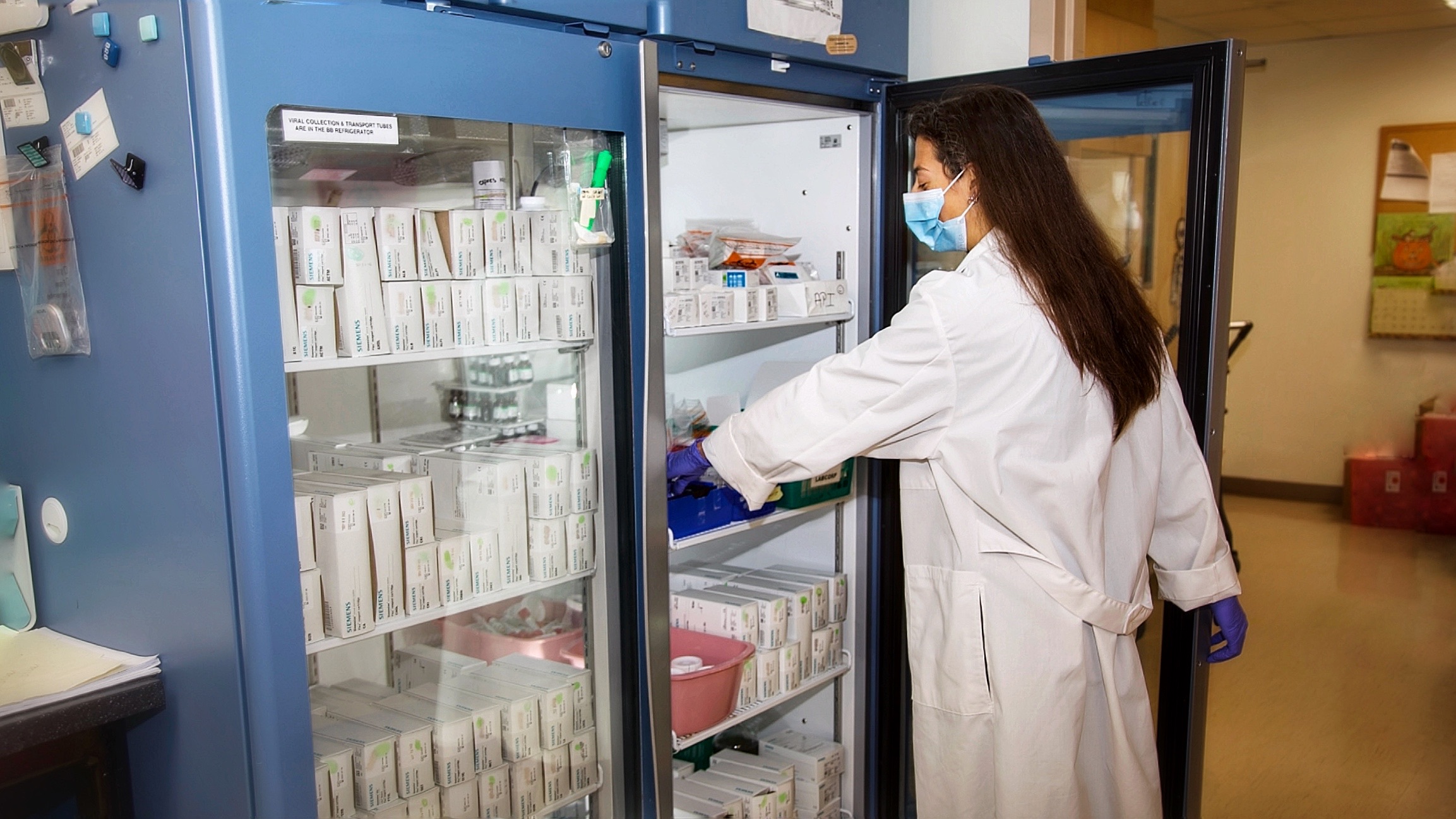 Helping People One Test at a Time
River Hospital's Laboratory provides a variety of on-site clinical diagnostic testing services to inpatients, as well as outpatients. The staff includes phlebotomists and NY State Licensed Medical Technologists. The Laboratory Director is a Board Certified Pathologist. The laboratory staff is dedicated to accurate and timely results. Routine and emergency testing includes: Hematology, Coagulation, Chemistry, Endocrinology, Bacteriology, Virology, Blood Bank, Serology, Urinalysis and Therapeutic Drug Monitoring. Laboratory testing requires an order from a physician or other authorized provider. Some blood tests require fasting. Ask your physician or call the laboratory at 315-482-1112 if you have any questions.

Outpatient Lab hours are Monday - Friday 7:00 a.m. to 6:00 p.m. and Saturday 8:00 a.m. to 3:00 p.m.