Make a Gift
River Hospital depends on your support to help ensure that patient care programs remain strong and at the high level of excellence to which we aspire.
Contact Stephanie Weiss, Executive Director of Development, at 315.486.2920 (C) or 315.482.4976 (O) with any questions.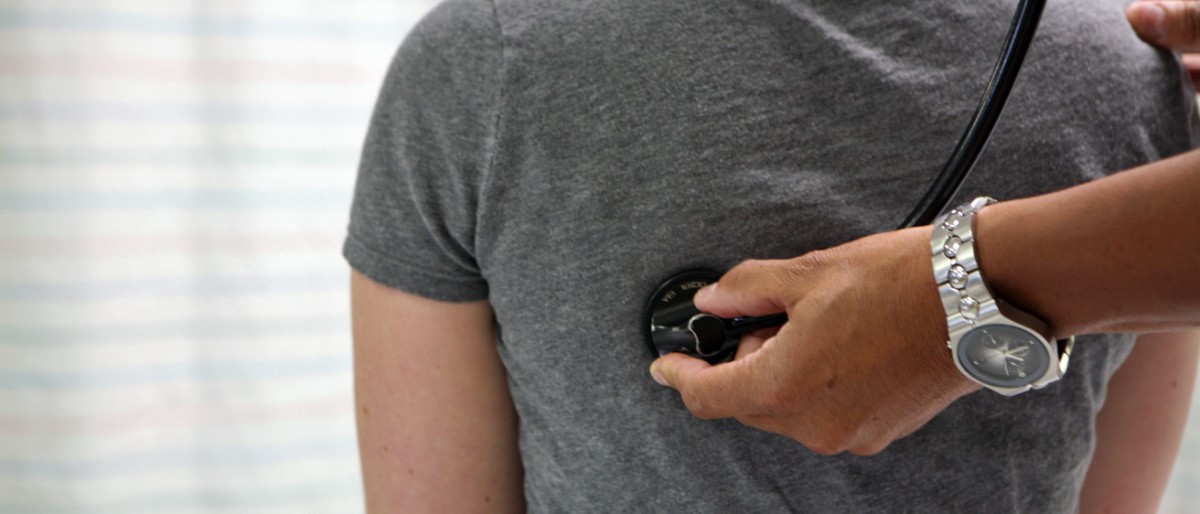 You can make a secure one-time gift today
Become a Sustaining Contributor
Become a River Hospital Sustaining Contributor by making a monthly pledge. It's an easy way to provide ongoing support. Even a small monthly amount can add up to a significant gift over time. To make a recurring gift call
315-482-4976
or
click here to learn more
Donate by Mail:
MAIL TO:
River Hospital Development Department
PO Box 567 Alexandria Bay, NY 13607
To donate by mail, please download a contribution form.
Name of Donor(s)
Mailing Address
Telephone Number
Name as you wish it to appear for recognition purposes
Please indicate where you would like your gift directed: RH Annual Fund or the name of a particular department you would like the gift restricted for.
Our Federal ID # 81-0600548
DTC Eligible Securities Transfers
Prior to making a stock transfer, please advise the Development Office by calling 315-482-4976 and provide the details of your gift to include:
Name of Donor
Gift Designation
Name of Stock
Number of Shares
Securities Transfer Account Information
DTC #0015 Morgan Stanley
Account: River Hospital
Account Number: #621-042431-092
Send to: This email address is being protected from spambots. You need JavaScript enabled to view it.
Telephone: 315-464-3378
US Dollars Wire Transfers
Prior to making a wire transfer, please advise the Development Office by calling 315-482-4976 and provide the details of your gift to include:
Name of Donor
Gift Designation
Gift Amount
Wire Cash Transfer To:
Watertown Savings Bank ABA 221371356
Account Name: River Hospital, Inc.
Account Number: 0-0112758320